Book Overview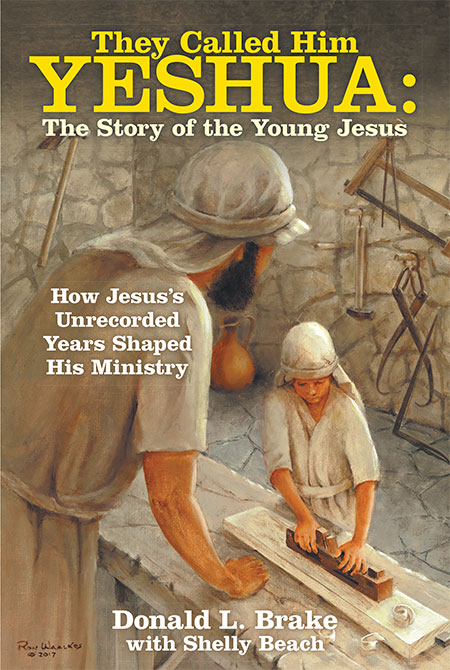 Times were hard under Roman tyranny. Life marked with fear and oppression replaced the days of Hasmonean independence. Gone were the days of powerful King David and Solomon. The new world order divided society into the weak and helpless struggling against the powerful and coercive. Fear gripped the kingdom of Israel as the heavy hand of Roman oppression placed the Israelites under subjection. Despotism fostered resistance groups like the Zealots and Sicarii, who sought in vain to restore Israel to independence and glory. Their bold rebellion and attacks on their oppressor led to retaliation and escalating hardship. A Jewish family entered this world in obscurity. Their descendants would change the world forever and one day reinstate the kingdom of Israel under the authority of the Jewish Messiah. Their lives bore witness to the best of humankind and the worst of humankind. Life under authoritarian dictatorship pressed them all into a life of faith in the most adverse conditions. This is their story.
---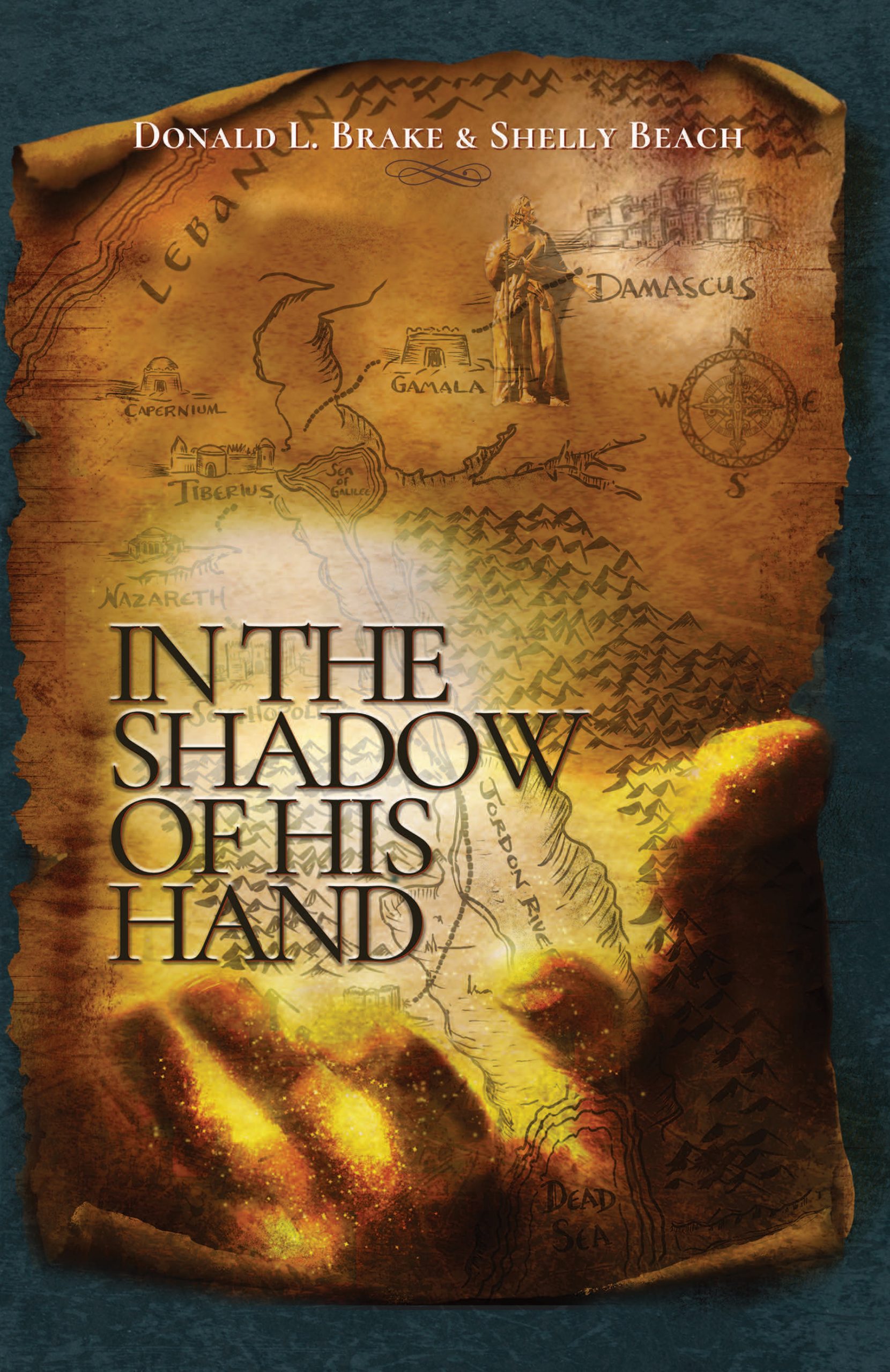 In the Shadow of His Hand
Donald L. Brake and Shelly Beach
A compelling novel about Paul's life and struggle for inner freedom.
No matter where he traveled, Paul found himself face to face with conflict. From fanatical persecutor to zealous bondservant, his faith placed him at the epicenter of the battle for the very soul of the Church.
And what about the battle he tried to hide—even from himself?
More than a fictional tale, In the Shadow of His Hand is a biographic dramatic commentary revealing missing elements of the backstory and context of Paul's life—elements each of us can relate to and glean from.
"An in-depth look into the life of Apostle Paul. Opening with Saul's premature birth was a brilliant way to explain his lifelong physical battles and the "thorn" he mentions in 2 Cor. 12:7. A boyhood trauma–suffered because of Saul's disobedience to the Law and his parents–provided the lifelong motivation necessary to make Saul the hard-driving, successful young Pharisee he became. Deft storytelling makes the reader ponder questions like: During his years of training in Jerusalem, how many times did young Saul encounter Jesus of Nazareth? Did those encounters–and that boyhood shame–create his overzealous hatred for the early Church?"
–Mesu Andrews, Award winning Christian novelist, NC
"Endowed with the gift of sanctified imagination, Brake and Beach brilliantly describe the impact of Christ's story on Paul's story and encourages us to engage with the story that God wants to write in all of our lives."
–Dr. Art. McNeese, Minister, Bridgeway Church in Flower Mound, TX
Donald Brake is married to Carol and together they have children, grandchildren, and great-grandchildren. They are retired, living in Flower Mound, Texas, where their lives revolve around research, writing, golfing, and collecting rare Bibles. Brake is the author of many books—academic and historical fiction—including A Visual History of the English Bible and Jesus, A Visual History, as well as the novel, They Called Him Yeshua.
Shelly Beach is married to Dan, and they have two children and six grandchildren. They currently live in Cedar Falls, Iowa, where Shelly still writes, edits, consults, and speaks full-time. She and Dan are involved in multiple ministries of their church. Shelly is a multiple award-winning author of more than a dozen books in fiction, nonfiction, historical fiction, academic, devotional, and study Bible genres, including The Silent Seduction of Self-Talk, Love Letters from the Edge, and They Called Him Yeshua.
---

by
God Speaks Your Language is a presentation of the theories and issues facing modern Bible readers. It encourages readers to let God's word speak for itself. English words must be accurate in their literary narrative, in the beauty of poetic verse, and in mysterious figurative language–all to capture the rich meaning of his revealed word. Our first language is the window into our soul. To know God, to share our deepest feelings with our Creator, we will do it in our mother tongue. It is the Bible in our language that will truly massage our minds and allow the "words" of the Infinite to penetrate our inner self. The need for study Bibles enables the reader to apply translation into added explanation. Proper analysis of Bible versions will help avoid selecting a version one likes because it fits one's lifestyle or church tradition.
Endorsements:
"The most obvious virtue of this book is its thoroughness. It covers and explains all the important aspects of English Bible translation–all the theories, all the issues, all the familiar English translations. The result is a book that can be trusted as a survey of English Bible translation in its totality."
–Leland Ryken, Wheaton College
"God Speaks Your Language is a major contribution on the history of the English Bible. Donald Brake takes the reader on a fascinating journey through centuries of God's Word translated into English, then helps the reader to understand the focus and goal of Bible translations, and finally instructs them how to select a Bible that will best guide them on their spiritual journey. I highly recommend this book; it should be on the bookshelf of every Christian."
–Carl Johnson, president, International Society of Bible Collectors
Link for Wipf and Stock: https://wipfandstock.com/9781666753172/god-speaks-your-language/